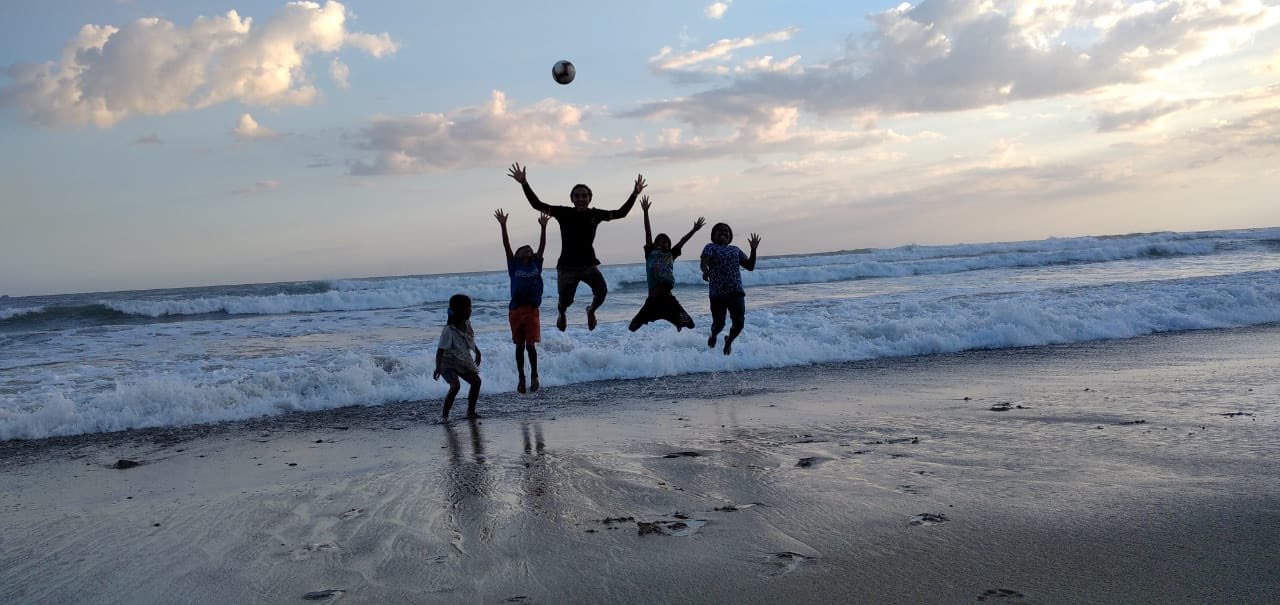 Awas Kaki: "More than football"
Helping the underprivileged in Indonesia
About Awas Kaki
We have been active as a foundation since 2010 and are committed to underprivileged people in Indonesia. Two years of pioneering preceded this. By setting up a football club, the two initiators, Ronald and Barbara Lepez, gained many contacts and various projects were organized in the following areas:
football: club, courses, clinics, trips, camps.
Education: training, study fund.
Other projects.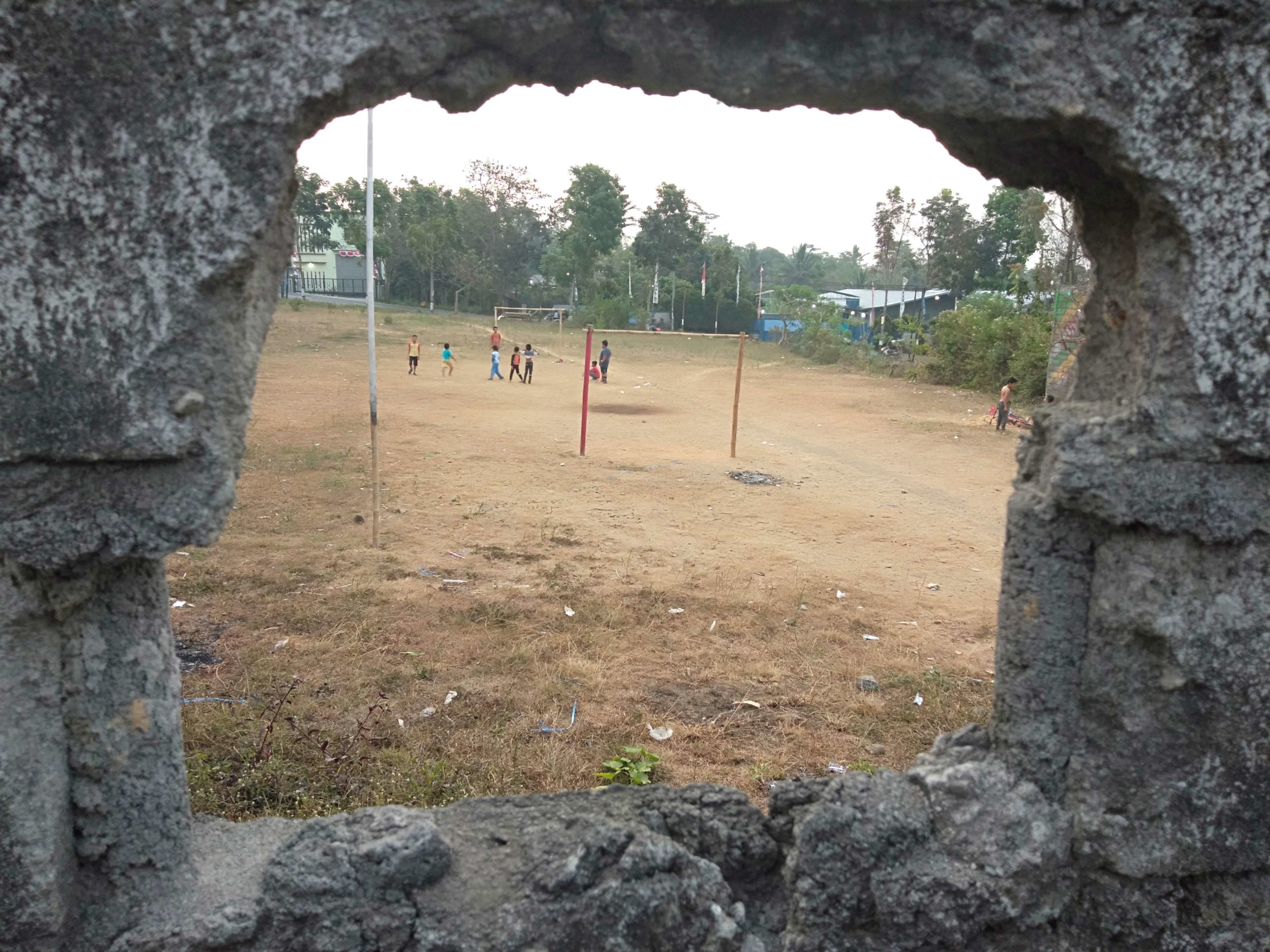 Our vision and mission
Vision: facilitating the underprivileged in Indonesia, through football, education and other projects.
Mission: to educate young people with leadership capabilities.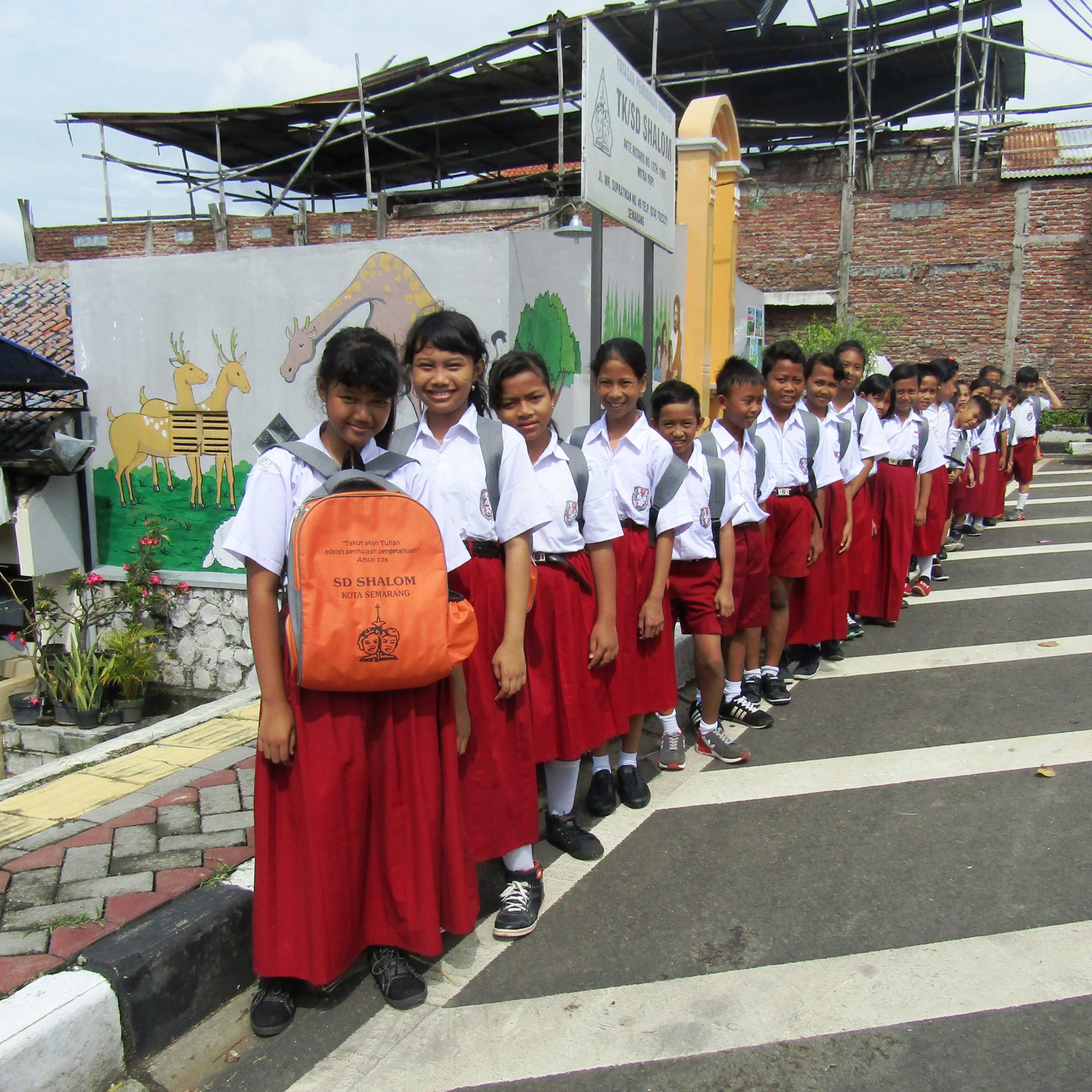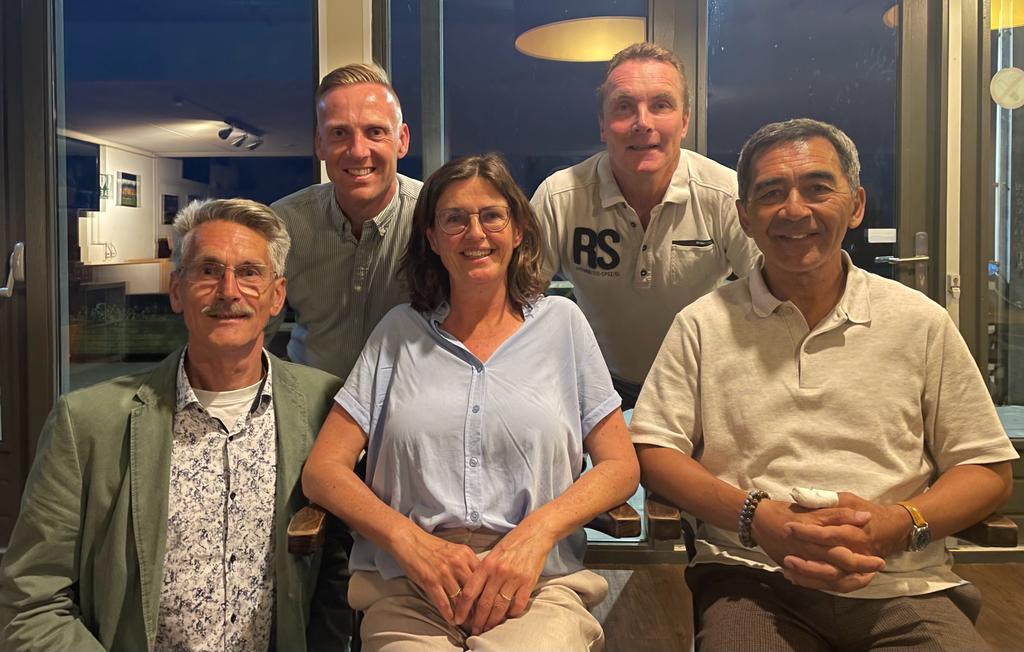 More about the organization
Ronald Lepez (1956) is the initiator of the foundation.

The foundation is managed by a board from the Netherlands and consists of four volunteers, each of whom is connected to Awas Kaki in their own way.
"One coach will influence more young people in one year than the average person in a lifetime."
Interested and do you want to donate?
Partners and sponsors