Initiator
Ronald Lepez (1956) is de initiator of the foundation.
In 2008 he went to Indonesia for the first time with his wife Barbara. Hem was then asked to give advice to the football club
To set up "Terang Bangsa" according to the Dutch model, in Semarang (C-Java). They have been working on this since 2011 and have given up their work and sold their house for this. Their five children and six grandchildren are in the Netherlands.
As of June 1, 2023, they will return after fifteen years and hand over all activities to local young people. They stay involved in the work.
The couple is inspired by the person of Jesus Christ. He teaches that we should love our neighbors, the poor, widows and orphans and help them where necessary.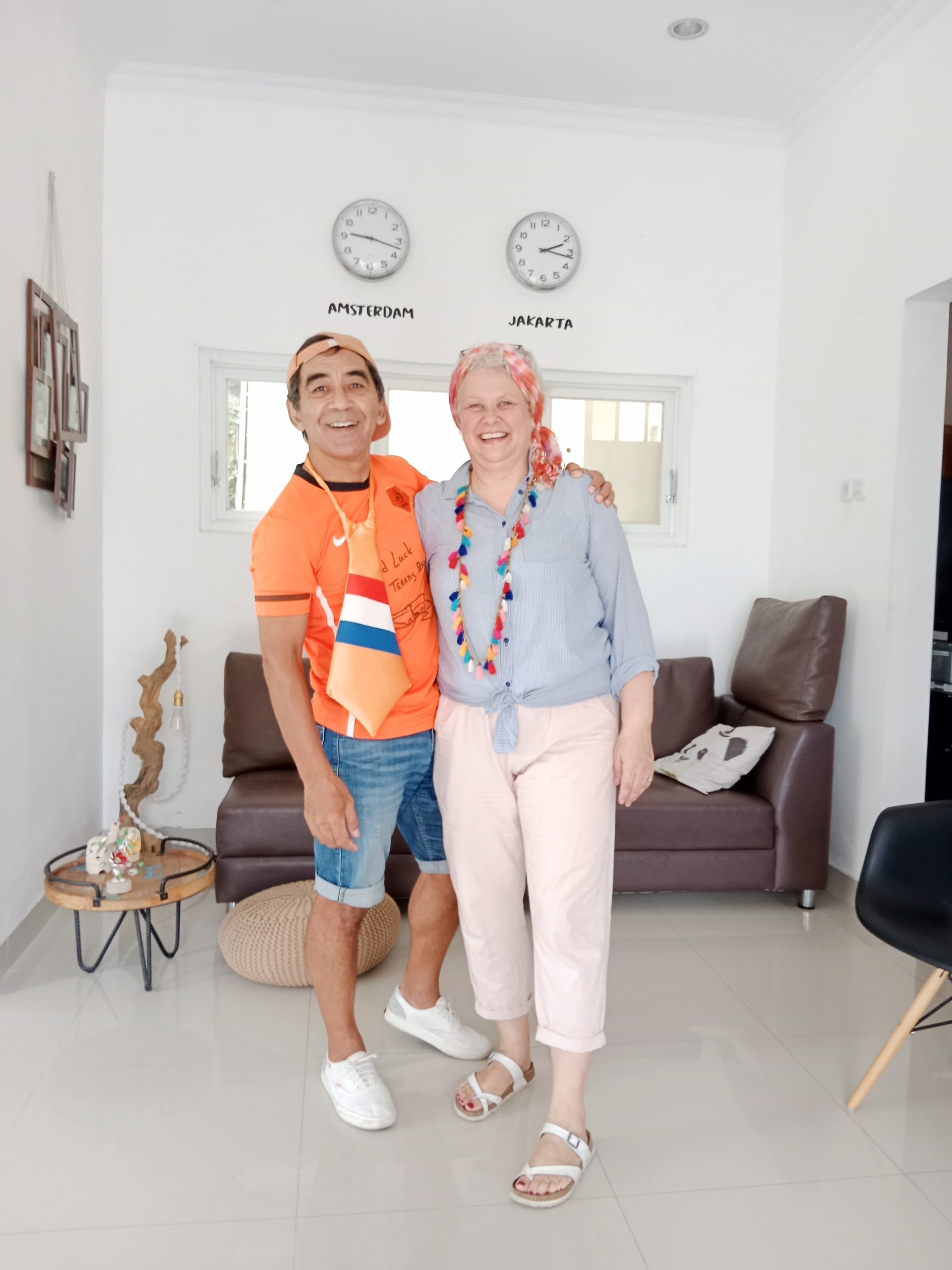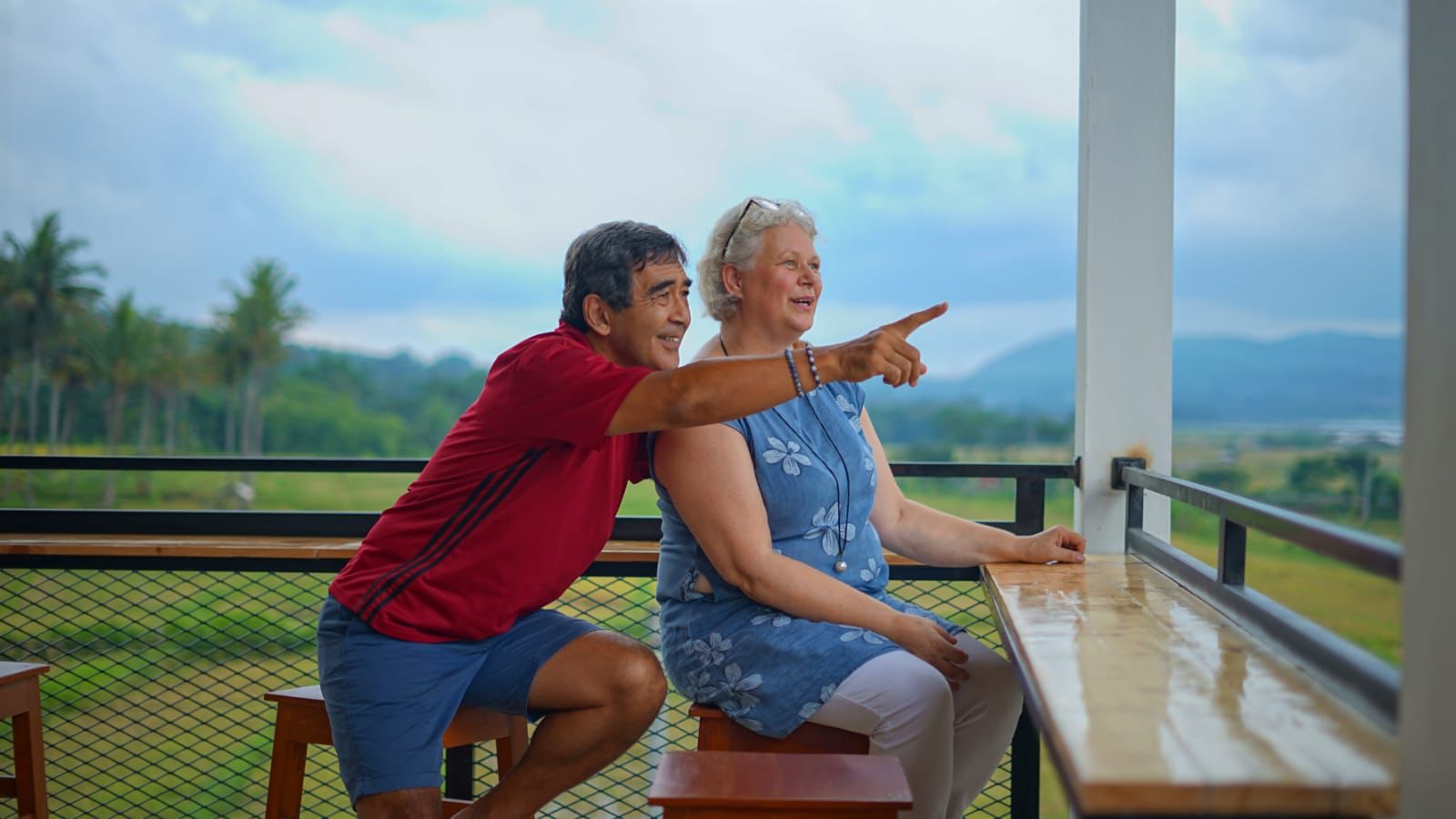 Ronald and Barbara in action
In this short video you can see which projects have been realized by Ronald and Barbara.