Become a friend!
A friend donates a fixed monthly amount. Met een kleine bijdrage kunnen wij al veel betekenen. You are invited annually for a "Meet and Greet" with Ronald and Barbara Lepez. With appropriate music we provide a pleasant (Indonesian) evening. You will be kept informed of the progress of our activities and the latest news will be shared with you. You will also receive our Newsletter twice a year. Transfer an automatic payment yourself, stating "Friend of AK" and receive a personal invitation from us for the annual "Friends of Awas Kaki evening".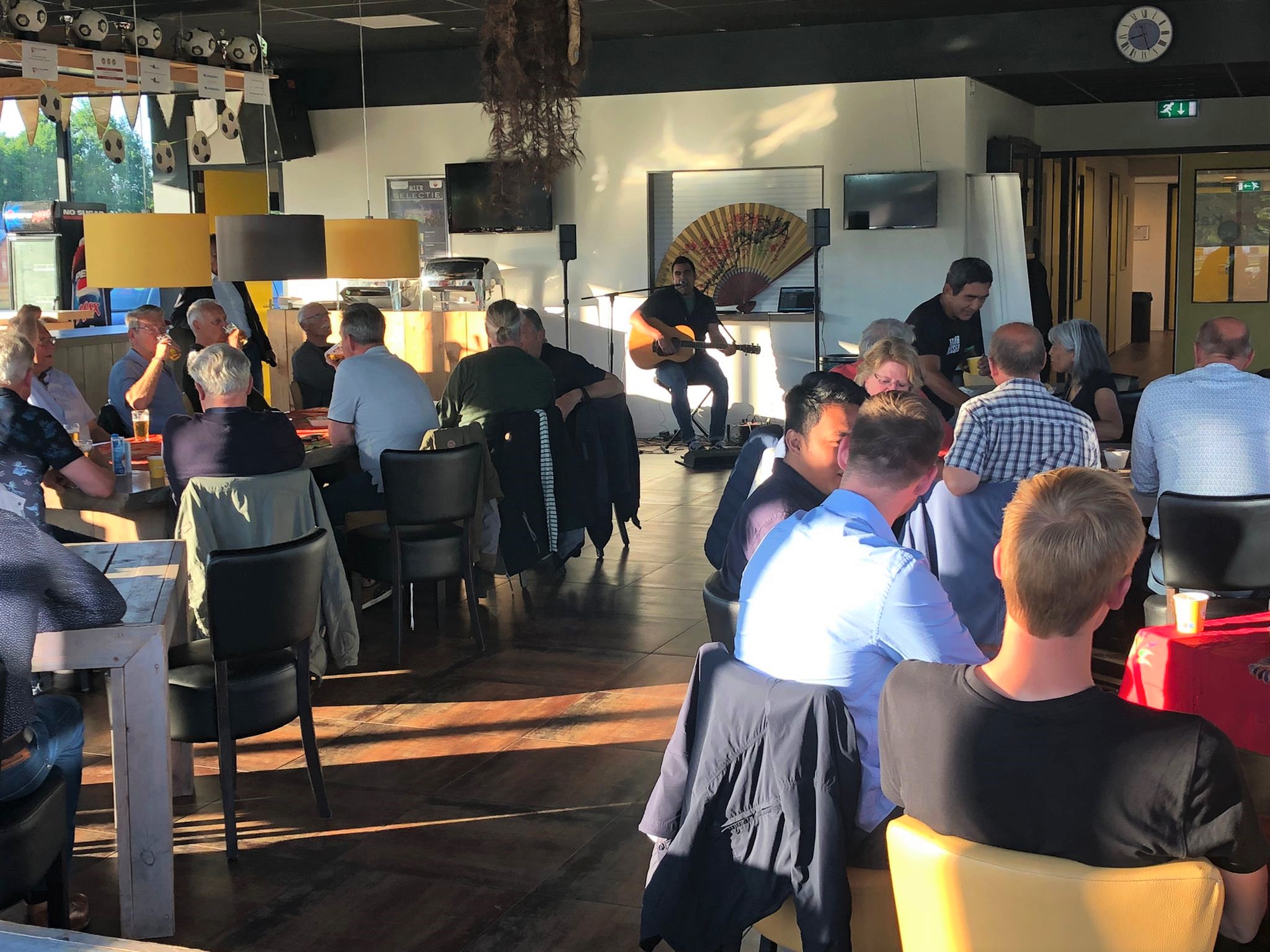 Interested and do you want to donate?
What visitors say about us
"All of them happy, grateful and enthusiastic children, something that is very nice to see."
Noël, Hengelo.
"Rich experiences richer!"
René, Groot Ammers.
"In addition, thanks to their knowledge of the country, they have given me many tips about places that are interesting to visit (and which you will not easily see in the Lonely Planet)."
Frank, Groningen.
"It teaches us that there is more between heaven and earth than the glamor of a distant flight holiday"
– Familie Lindemulder, Eelderwolde.
Tom & Wilco
Tom and Wilco have been training at the football school for a long time. Watch their experiences here!
"We've seen firsthand how they invest in relationships and people's lives and invite them to be together every week."
– Klaas and Marije, Doetinchem.