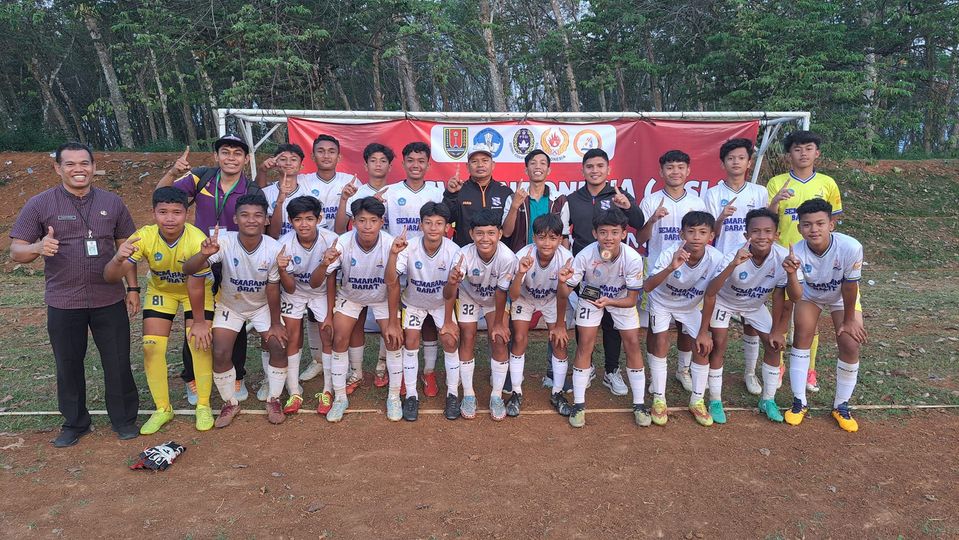 28 August 2023
Teams won prizes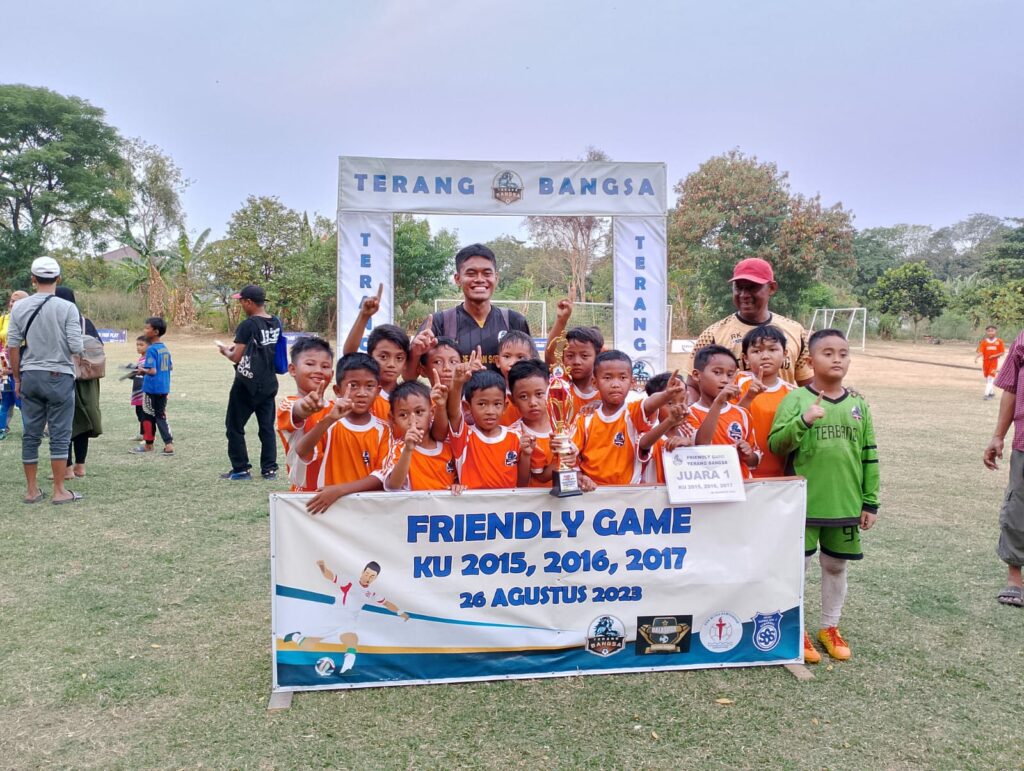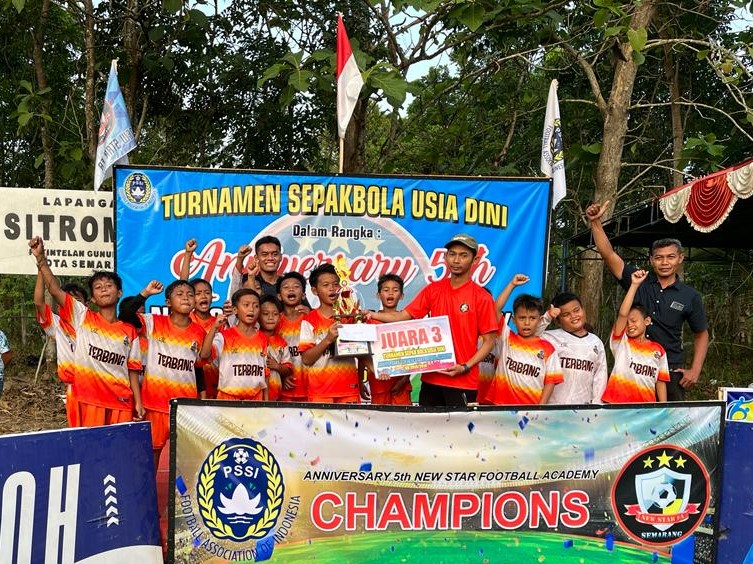 Successes in various teams.
The 2023-2024 season has started with several excellent results from the youth teams. We started with 75 players at our high school in six grades, four teams and eight teams in the ages of 7-15, a total of 197 players.
Junior highschoolteam
Semarang is a city with over 2 million inhabitants. After one training session, the Ministry of Youth & Sports organized the most important national tournament. Our team was chosen to represent Semarang West and they won the tournament. Five of our players were elected to the city team and also won the provincial tournament.
Youth teams
Our youth teams also immediately won prizes. As you know there are no competitions, but these teams usually play a tournament between four teams on Saturday afternoon or Sunday morning. Official tournaments have pools, where the top two teams compete for prizes in a knock-out system. This is usually on the weekends.